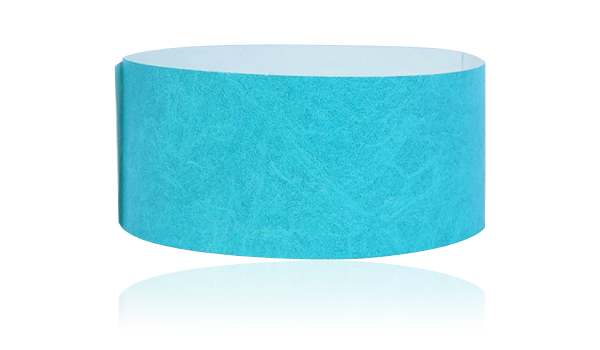 Solid Color
Tyvek Wristbands can be used for crowd management, special privileges, catering, age ID, height restrictions, and any application where a visual means of identification is needed.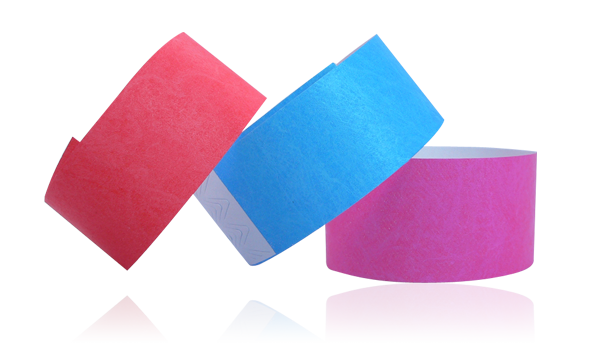 Solid Color
Very Bright and Easy to Identify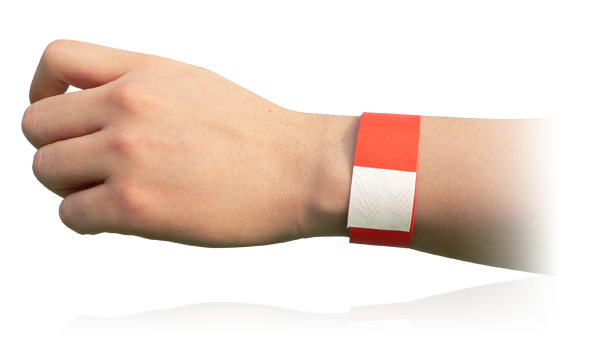 Solid Color
Adjust Every Size Wrist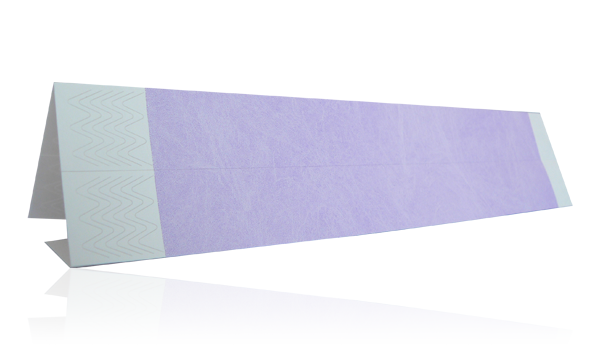 Solid Color
All our Tyvek Wristbands are sequentially numbered for your security.

Solid Color
Offered in Several Solid Colors Accompanied by a Variety of Prints.